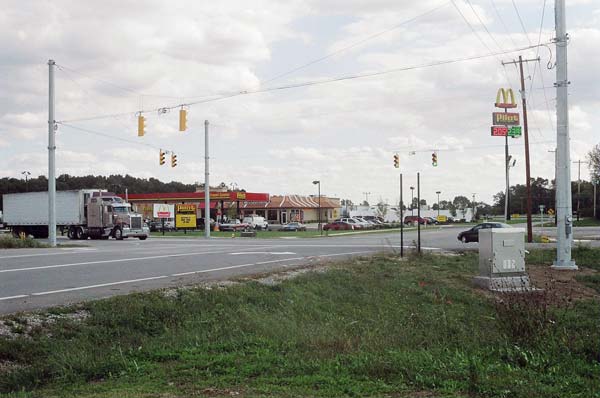 Yarger Engineering, Inc. is a consulting civil engineering firm specializing in traffic engineering and road design. Since 1994, they have provided outstanding service to clients throughout Indiana and Kentucky from concept to completion. Yarger Engineering's professional traffic engineers are reliable, communicate honestly, and genuinely care for their clients, as well as delivering excellent work.
Yarger Engineering realizes their profession is about more than the finished project; their service is about you... your time, your needs and your goals! Whether you are an architect, engineer, developer, business owner, homeowners' association, or governmental agency, Yarger Engineering can provide professional, accurate, quality services to meet your needs.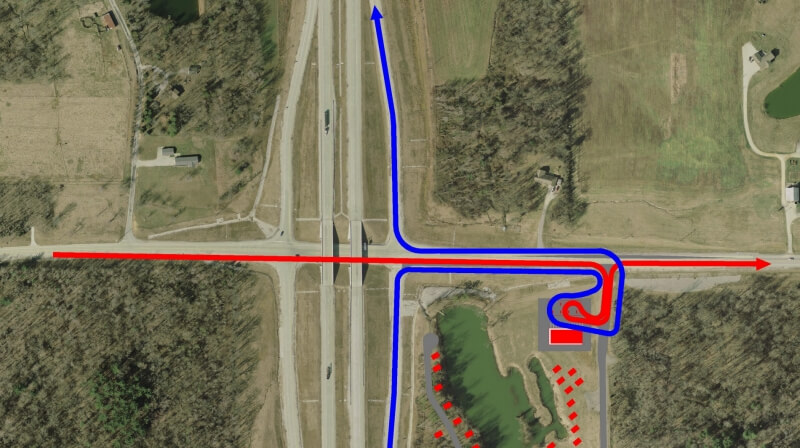 Yarger Engineering's traffic engineering services include:
Yarger Engineering is INDOT prequalified for:
1.1 Systems Planning
2.2 Traffic Forecasting
3.1 Non-Complex Traffic Capacity Analysis and Operational Analysis
3.2 Complex Traffic Capacity Analysis and Operational Analysis
8.1 Non-Complex Road Design
10.1 Traffic Signal Design
Yarger Engineering offers free inital evaluations. Call us at 317-475-1100 or email us to discuss your traffic needs!