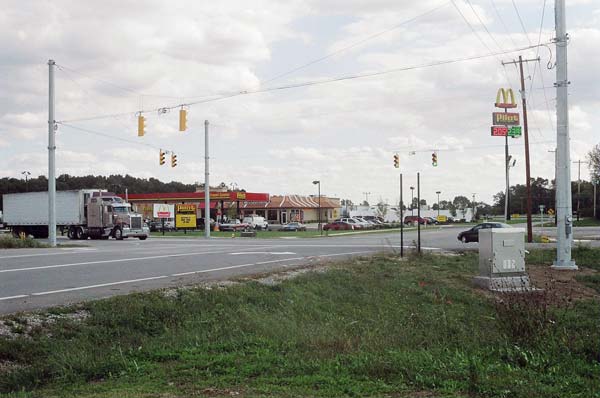 Yarger Engineering, Inc. is a consulting civil engineering firm specializing in traffic engineering and road design. Since 1994, they have provided outstanding service to clients throughout Indiana and Kentucky from concept to completion.

Yarger Engineering realizes their profession is about more than the finished project; their service is about you... your time, your needs and your goals! Mr. Yarger will personally speak with you about your needs and lead the staff working on your project. In his three plus decades of working with the governmental agencies he has come to know them and their perspectives which allows him to bridge the communication gap when they starts speaking in engineering jargon.
Most of Yarger Engineering's clients contact them first about traffic studies, either for themselves or to review a study on their behalf. Clients find they need traffic studies in order to obtain driveway permits from governmental agencies, like INDOT. Yarger Engineering deals with the governmental agencies on their client's behalf. The traffic study determines what road improvements are necessary to address the additional traffic from proposed real estate developments. Road improvements are very expensive, think hundreds of thousands of dollars. Saving money on the traffic study can be the most expensive thing that can be done because it can lead to over or under designing needed improvements. See the traffic study article for more information about what is involved, how much they cost, and how long they take.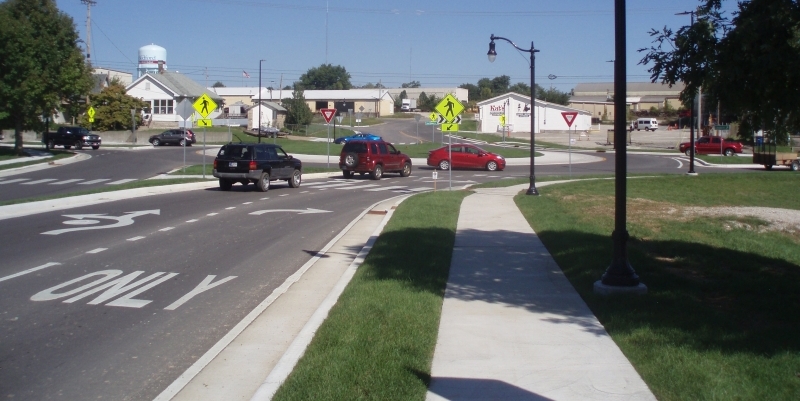 Yarger Engineering's traffic engineering services:
Yarger Engineering is INDOT prequalified for:
Yarger Engineering is KYTC prequalified for:
Yarger Engineering's clients are:
Developers
Corporations
Businesses
Engineering firms
Architecture firms
Surveying firms
Attorneys
Governmental Agencies
Home Owner Associations
Individuals
Yarger Engineering offers free initial consultation. Call us at 317-475-1100 or email us to discuss your traffic solutions!